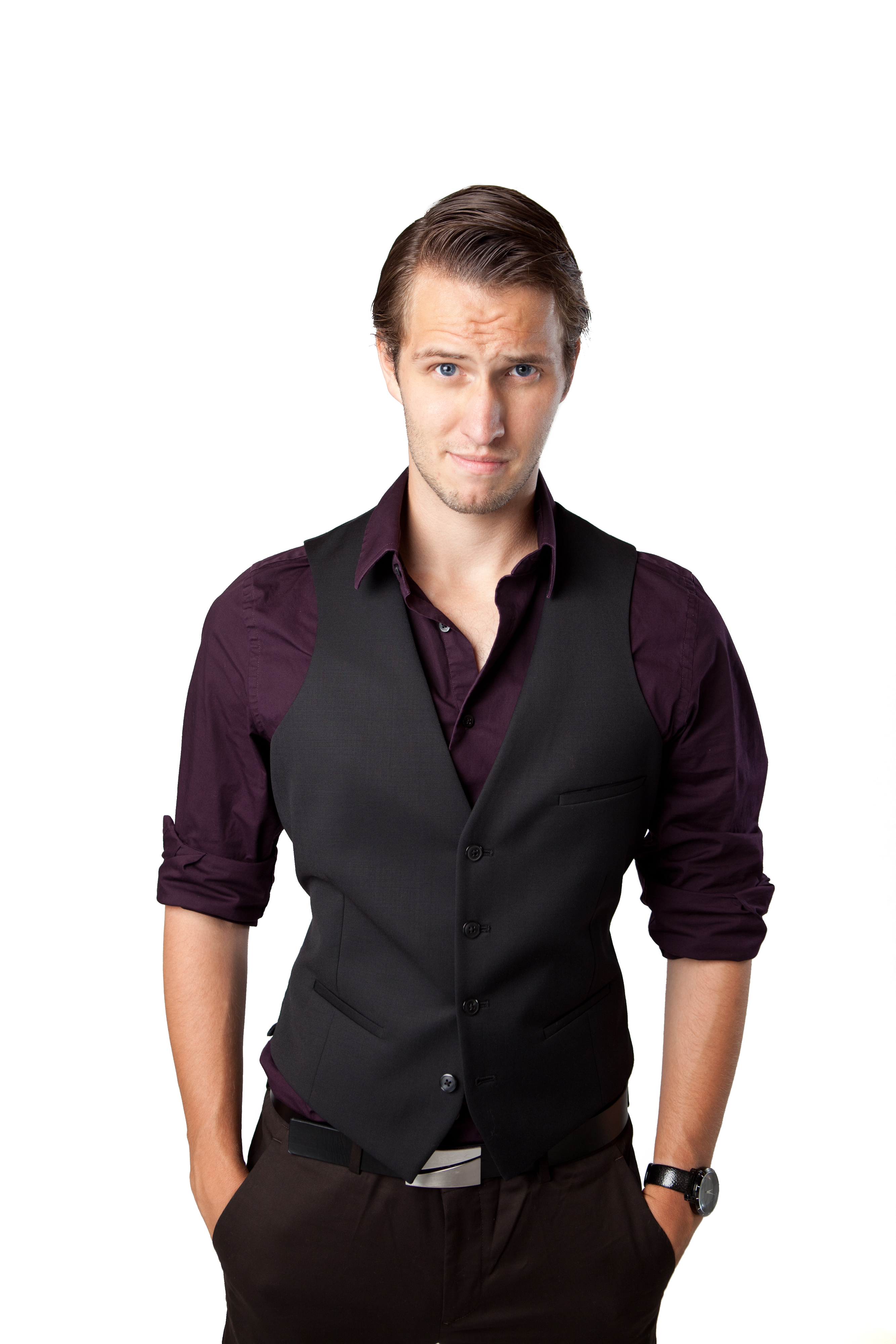 "I don't care what you think about magic, THAT is the coolest trick you've ever seen!"

And the audiences of Microsoft, Wells Fargo, Intel, Costco, and HP agree. Ryan Kane delivers a performance that is attention grabbing and exciting.

He is the award winning, experienced young professional from San Francisco known for his social charm and a commanding energy onstage. Please Enjoy Responsibly.