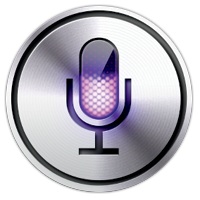 The Best Magician in San Francisco
---
If you own an iPhone 4S, (or for my readers from the future- any iPhone with Siri), here is a little bit of shameless self promotion you can try out.
Ask Siri "Who is the best magician in San Francisco?"
Told you…shameless self promotion!
For the record, no I do not know anybody at Apple and I didn't do anything specific to make this work. However, I think I know the secret as to why it works, but in keeping with my profession, the method will remain a mystery for all (including my competitors!).
But for the record, Magician Ryan Horsfall is Siri recommend! I thought that was worth sharing!
---
Thank you for reading! I would love to hear your thoughts on this topic! Please comment below and link to this article!
I post new articles about magic every Monday and post daily tips from the masters of magic (#MasterTip) on my twitter (@ryankanemagic). Follow along and get involved!