THE GRASSHOPPER
---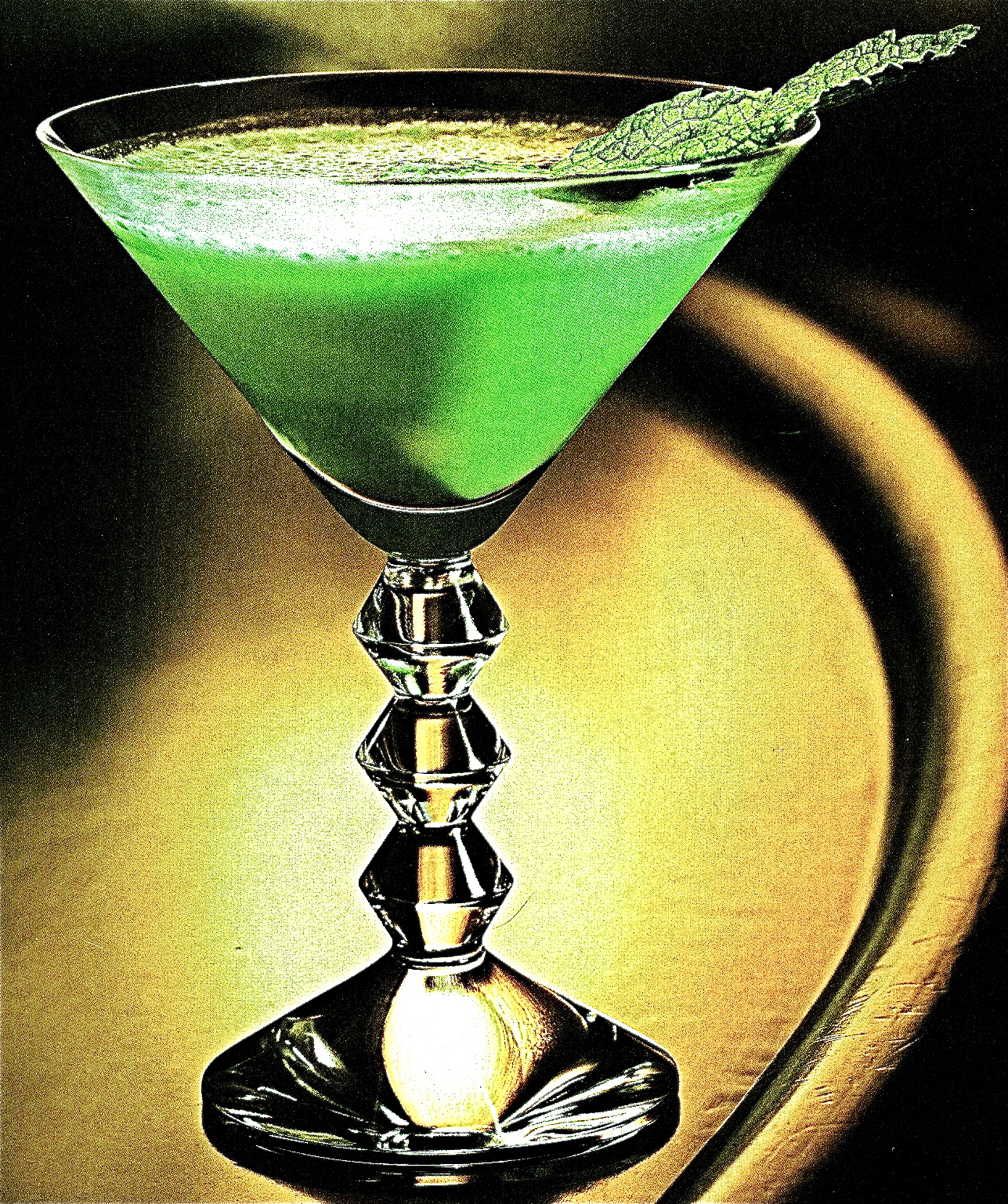 RECIPE
2 oz. green creme de menthe
2 oz. white creme de cacao
2 oz. half-and-half
Mint sprig (as optional garnish)
Combine all ingredients in a cocktail shaker and shake well. Pour into a chilled martini glass. Garnish with mint sprig.
WHY IT IS AWESOME
The Grasshopper is a tasty classic with a unique flavor and look. Its exotic green appearance makes it the perfect star of your Halloween party as a tempting potion or brew. Plus it is a simple recipe featuring affordable and easy to find ingredients. Please Enjoy Responsibly.
---
It doesn't always take a magician to make a major difference in your party. Sometimes just raising your bartending level can make the night seem special. Ryan kane is a full time magician and former bartender. He retains his passion for mixology and shares his knowledge through his blog.