RYAN HORSFALL IS NOW RYAN KANE
---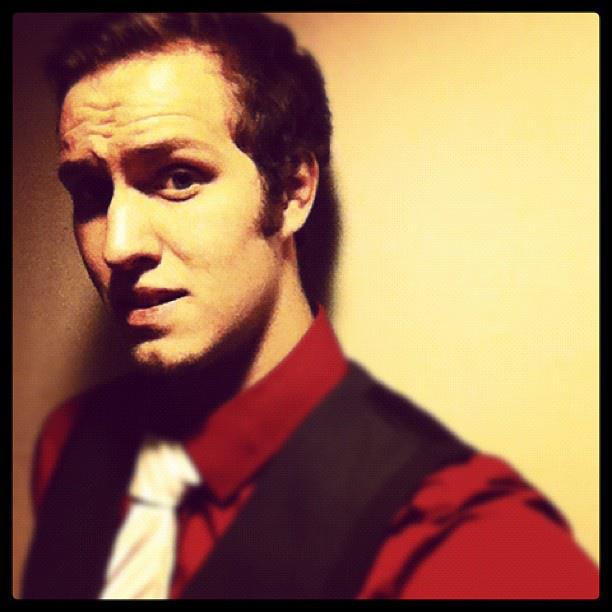 "Hello friends,
"After years of deliberation, I have decided to finally adopt a stage name: Ryan Kane. The name has a certain significance which is fairly personal. For years I've wanted a name which was easier to pronounce, easier to spell, and less giggle-worthy than Horsfall. So Ryan Kane it is.
"As a magician, I am in fairly good company with this. Magicians have a long history of adopting stage names, often later in their careers than I have. Below I've listed a few of my favorites which I hope you find interesting.
"Please note that RyanHorsfall.com will now redirect to the new RyanKaneMagic.com, as will my old email. All new emails will go out from the new email address.


"Thank you for your support!"
-Ryan Kane
FAMOUS STAGE NAMES OF MAGICIANS
---
David Kotkin aka DAVID COPPERFIELD (David adopted his stage name from the famous Charles Dickens novel of the same name. Before that he went by "Davino the Boy Magician.")
Erik Weisz aka HARRY HOUDINI (Houdini is stolen from young Erik's magic idol, french magician Jean Eugene Robert-Houdin. Erik believed, incorrectly, that adding an "i" to the end of a word in French meant "like." In Erik's mind, Houdini translates to "like Houdin.")
Christopher Sarantakos aka CRISS ANGEL (Christopher uses many biblical allusions and imagery in his work, including walking on water. It is likely that the name Angel was chosen to perpetuate such associations.)
William Ellsworth Robinson aka CHUNG LING SOO (In late 1800's early 1900's, Asian themed magic acts were quite popular. William's act and stage name imitated Chinese magician Ching Ling Foo, who's real name was Zhu Liankui. William is most famous today for dying onstage during a bullet catch trick which went wrong.)
Percy Thomas Tibbles aka P.T. SELBIT (A simple stage name, Percy simply reversed the letters of his silly sounding last name. Percy has left his mark in magic, as he invented the famous sawing a woman in half illusion.)