PARTY ENTERTAINERS
Looking for Party Entertainers for your event?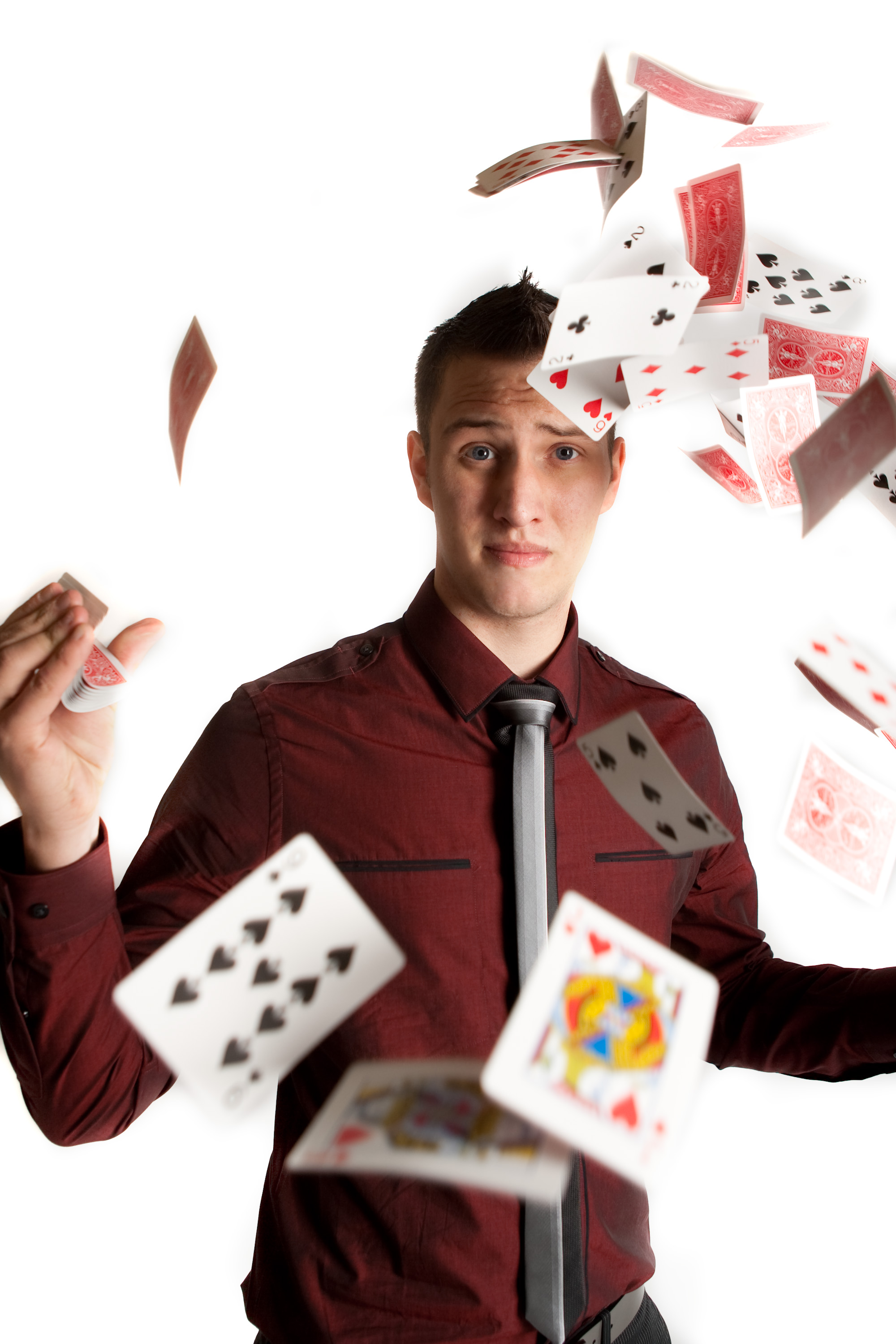 "Keeping guests entertained at a party can be a tall order, and you need to be be sure to entrust the success of your party to a professional. But how do you tell the best party entertainers from the amateurs?
"Don't worry, I'm here to help.
TIPS ON BOOKING PARTY ENTERTAINERS
TESTIMONIALS: Any professional party entertainer should have a long list of endorsements from their past clients. Read a few and see what others are saying about them.
WATCH VIDEO: Is their video professional? More importantly, can you see your guests enjoying their performance or work? Professional party entertainers rely heavily on their video to get booked. If they don't have a video- it probably means they aren't working frequently.
SERVICE QUALITY: How the party entertainer conducts their business will tell you alot about the quality of their show. Do they return phone calls and emails in a timely manner? Is their website and voicemail of a high caliber.
"I hope these help you book the right party entertainer for your event. If you have any questions, don't hesitate to write me at ryan@ryankanemagic.com."
-Ryan Kane
Magician


---
Ryan Kane creates positive associations for his audience using magic, comedy, and social interaction. His clients include Fortune 500 companies and savvy event planners who place a high value on the experience of their guests.