[tabs]
[tab]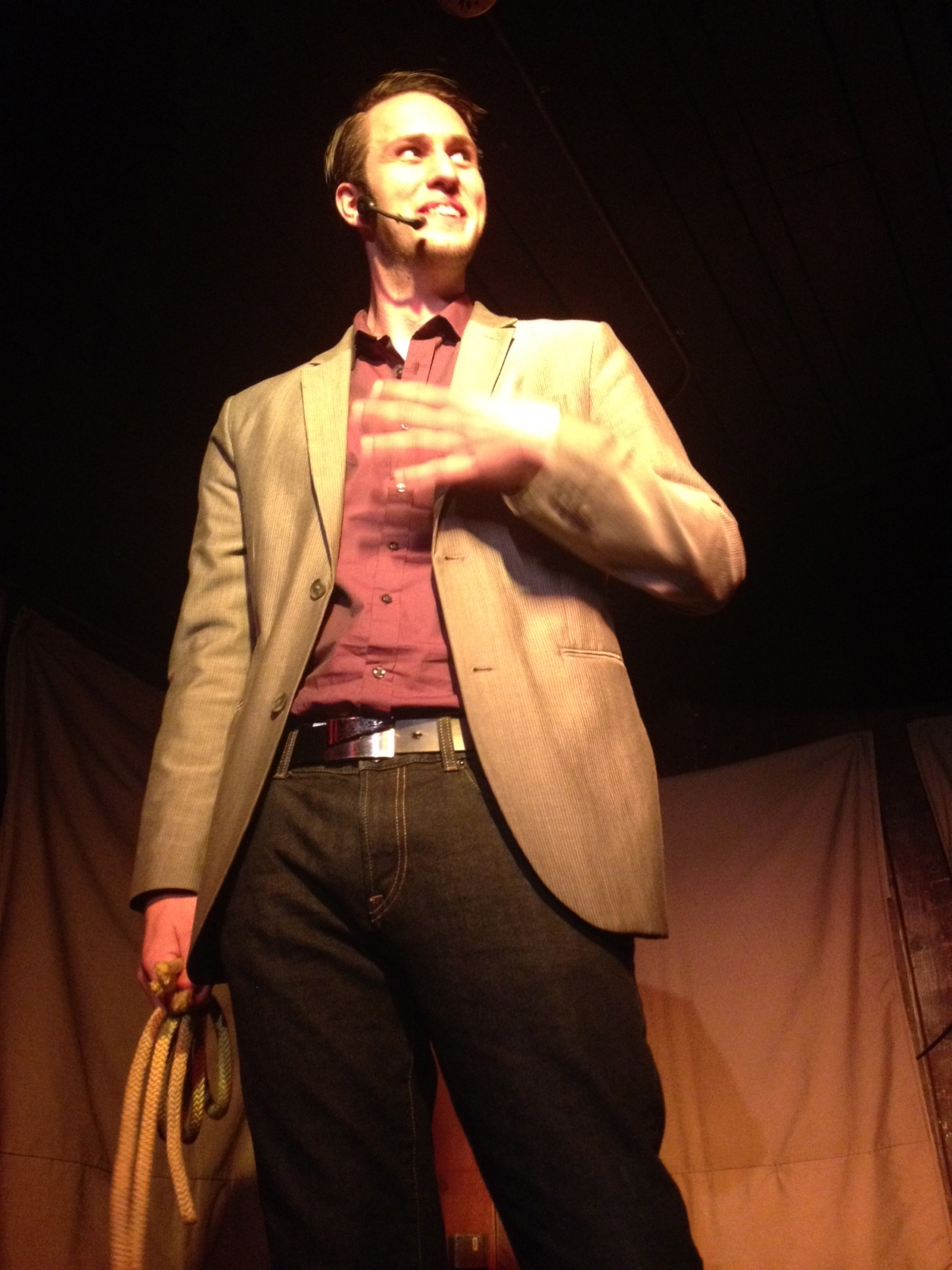 "WTF" MOMENTS. LOTS OF EM.
What should you expect when magician Ryan Kane takes the stage? Awesome stuff like:
A borrowed iPhone vanishes and reappears inside a brand new SEALED iPhone box, which is inside of another box, inside of another box which as been in view of the audience for the entire show!
A bottle of Jack Daniels appears from nowhere!
Ryan shares his special way of making parking tickets disappear. The result is a surprise as baffling to the audience as it is to Ryan!
Strips of plain white paper transform into REAL twenty dollar bills.
[/tab]
[/tabs]
PLENTY OF PRAISE
WINNER- "Best Magician in San Francisco"
"Went to see Ryan perform in a benefit show at SF State and I can now say I'm a huge Ryan fan!" – Marissa McDowell, Audience Member
"Complex, clever, and ultimately baffling!" – Caitlin Keskeys, Audience Member.
"I would not hesitate to hire Ryan again. I highly recommend him as a professional entertainer for any future events you may be planning. Your guests will not be disappointed." -Lisa K. Rogers, University Concierge for Sacramento State University
"Never a dull moment… [Ryan Kane] is definitely a must see!" – Lauren Aldredge, Organizer for the Beta Phi Sorority's "Starlight Show"


[tabs]
[tab]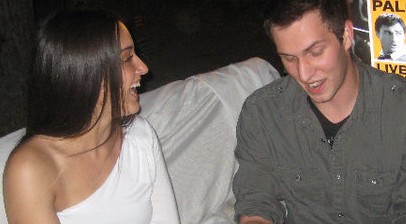 TEASER SHOWS
When you book Ryan Kane for your college campus you can expect record ticket sales. Ryan shows up to colleges early to perform "teaser shows" of close-up magic around the campus to promote the big show that night. Ryan wants as packed a house as possible, so these teaser shows are complimentary.
[/tab]
[/tabs]


REQUIREMENTS
[toggle title="MINIMUM REQUIREMENTS"]
A performance space at least 4 ft. by 4 ft.
Easy access from the stage to the audience- such that Ryan and audience members can enter and leave the performance space quickly and safely.
Lighting sufficient to see the performance.
Sound projection will be required for all audiences over 40. Ryan can either plug into your event's sound system or can supply his own for audience up to 400.
Ryan's show requires consistant attention from his audience. For this reason, Ryan's show cannot be scheduled while the audience is eating.

[/toggle]

[toggle title="PREFERRED REQUIREMENTS"]

The audience seated proscenium, such that they all face the stage from one direction and not surrounding the stage.*
Professional lighting, sound, and staging.
Access to the performance area before the audience arrives.

*Many of Ryan's signature stage pieces require this seating arrangement.

[/toggle]



[cta_box button_title="Check Availability" button_color="dark purple" button_url="http://www.ryankanemagic.com/book-ryan/" title="BRING RYAN KANE TO YOUR COLLEGE"]
The next step in bringing the magic and comedy of Ryan Kane to your college is to check his availability. It only takes a moment, so do it now.
[/cta_box]