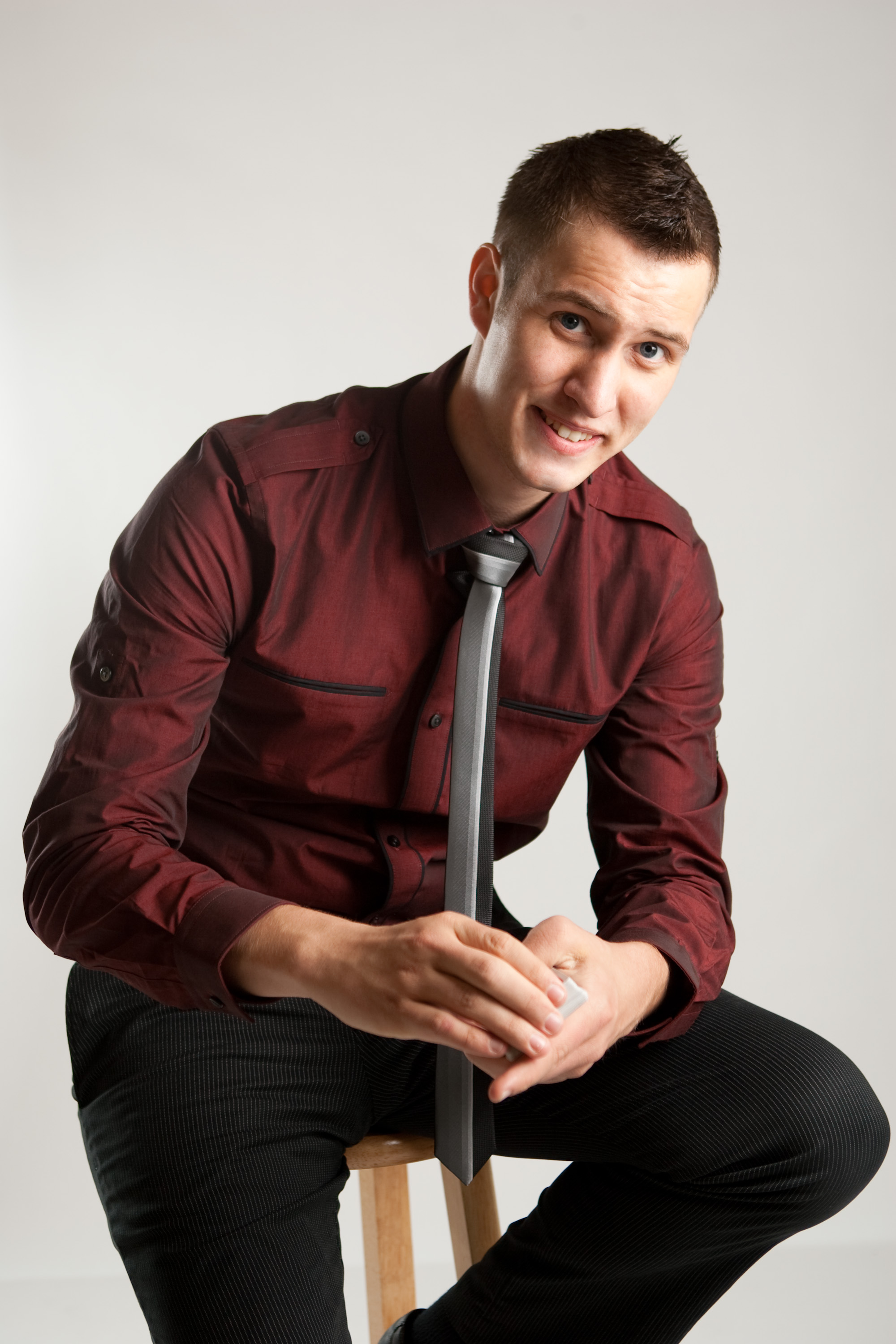 Comedy Magician
---
Comedy Magician Ryan Kane brings comedy club level humor and visual jaw dropping magic to stages large and small. Ryan Kane performs as a comedy magician at private parties, corporate events, casinos and comedy clubs throughout California and is a comedy magician who clients would "not hesitate to hire again!"
When you hire a comedy magician for your event, you give your guests something which everyone will surely enjoy! Laugher is one of life's greatest treasures, and comedy magicians inspire plenty of laughs. But where a comedian is limited to jokes, comedy magicians have even more to offer! Magic is incredibly memorable and has a lasting impression upon those who participate and witness it in a comedy magic show!
---
Ryan Kane is available as a comedy magician in San Francisco, comedy magician in Berkley, comedy magician in Lafayette, comedy magician in Santa Rosa, comedy magician in San Mateo, comedy magician in Sacramento, comedy magician in Stockton, comedy magician in Oakland, comedy magician in Richmond, comedy magician in Palo Alto, comedy magician in Santa Cruz and beyond!
---
Comedy Magicians
If you are planning a particularly long event you may find yourself in need of multiple comedy magicians! Ryan Kane is well connected with comedy magicians throughout the San Francisco Bay Area and would be happy to assemble a team of Comedy Magicians to entertain at your event! Please contact us immediately so we can begin to check our own availability, as well as the availability of other comedy magicians!
Hire Comedy Magician
---
When you are ready to learn more about Ryan Kane, or interested in booking a comedy magician, please contact us at 916-524-1692 or fill out the contact form in the upper left! This is the first step in hiring your comedy magician and ensuring an unforgettable event! We look forward to hearing from you!