This is a Secret Page
If you you are reading this, it means you are busy planning for your own upcoming conference or seminar.

There are numerous questions YOU need to answer: Is the venue secured? Who will be speaking? How will the staff be trained? When are the best dates? What hotel deals can we arrange?

Those are great questions. But they all lead to the single most important question.

How are YOU going to get people excited about your conference so they will attend and tell their friends? (Before, and after your event!)

Without an answer to this question, the success of your conference could be in jeopardy.
However, you have found this secret page, so you already have the answer.

Ryan Kane provides the exciting conference entertainment you are looking for. Whether it is close up at your reception, or onstage between speakers, Ryan Kane provides that extra punch to guarantee that your guests have something to talk about, and look forward to.

Ryan Kane is your secret weapon to make your conference stand out. Please Enjoy Responsibly.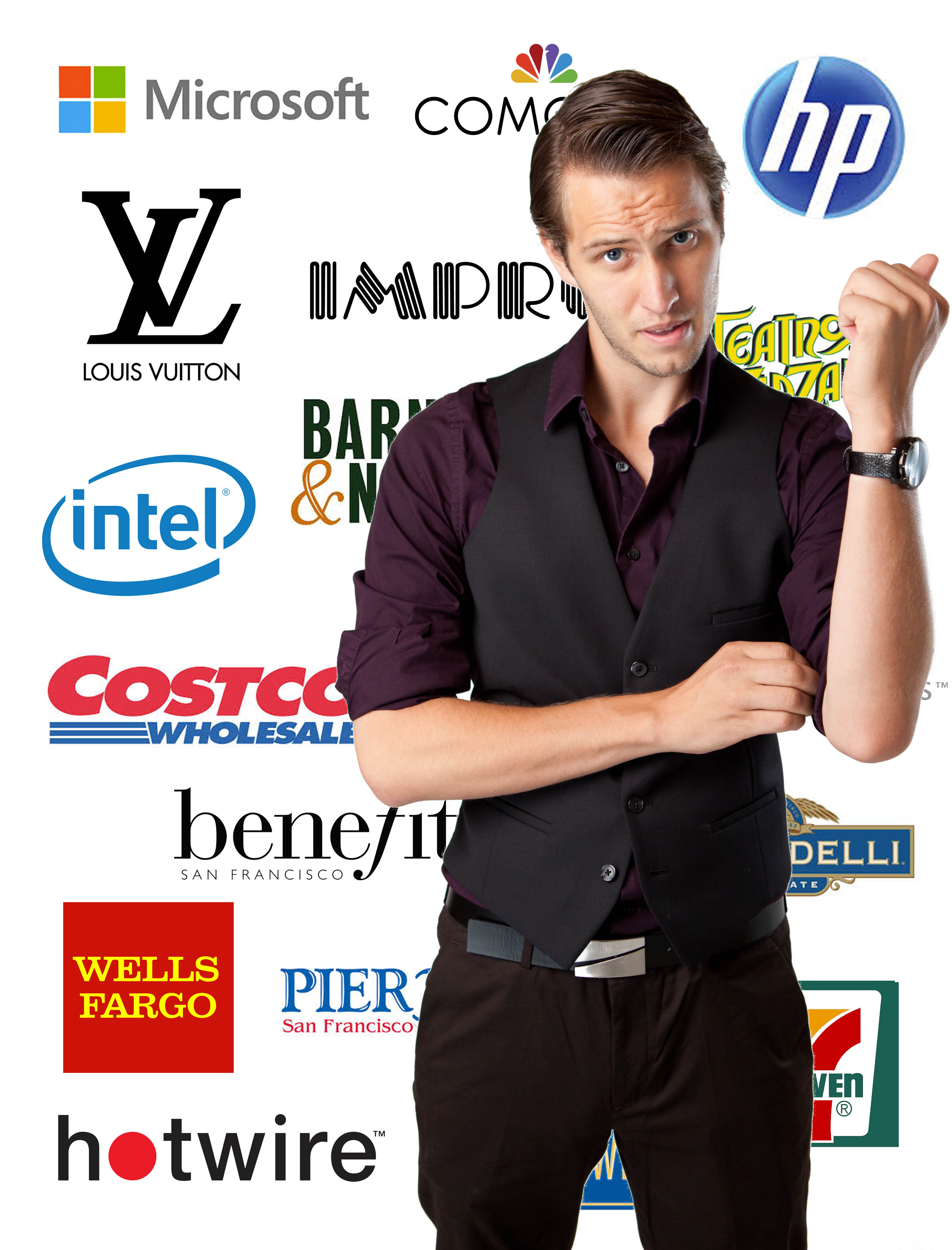 There's a
whole page of testimonials
of Ryan's ability to deliver, but here are a handful which
come from conference organizers just like you:
"[Ryan] guaranteed that the audience would exit the conference feeling good… a fabulous entertainer."
"You are one of the few entertainers I have hired that has been asked to come back to events year after year."
"We liked your slick, modern approach to magic… you met and exceeded our goals."
Ryan Kane is unlike any other magician
, or any other entertainer, you may have used in the past.
YOU will hear about the positive impact Ryan Kane made at your conference, GUARANTEED!
CONTACT RYAN TODAY
The first step in making this year's conference the best one yet is simple.
Contact Ryan now
to check his availability for your upcoming conference.