AN AUDIENCE, DELIVERED!
GET MORE LEADS


The booth looks fantastic, your team is prepared and ready, your display materials are freshly printed.

All you are missing is an audience! Without one, all of your preparation and work risk going unnoticed by your potential leads.

But there is an simple, elegant solution. Trade Show Magician Ryan Kane can deliver qualified audiences to your booth time and time again.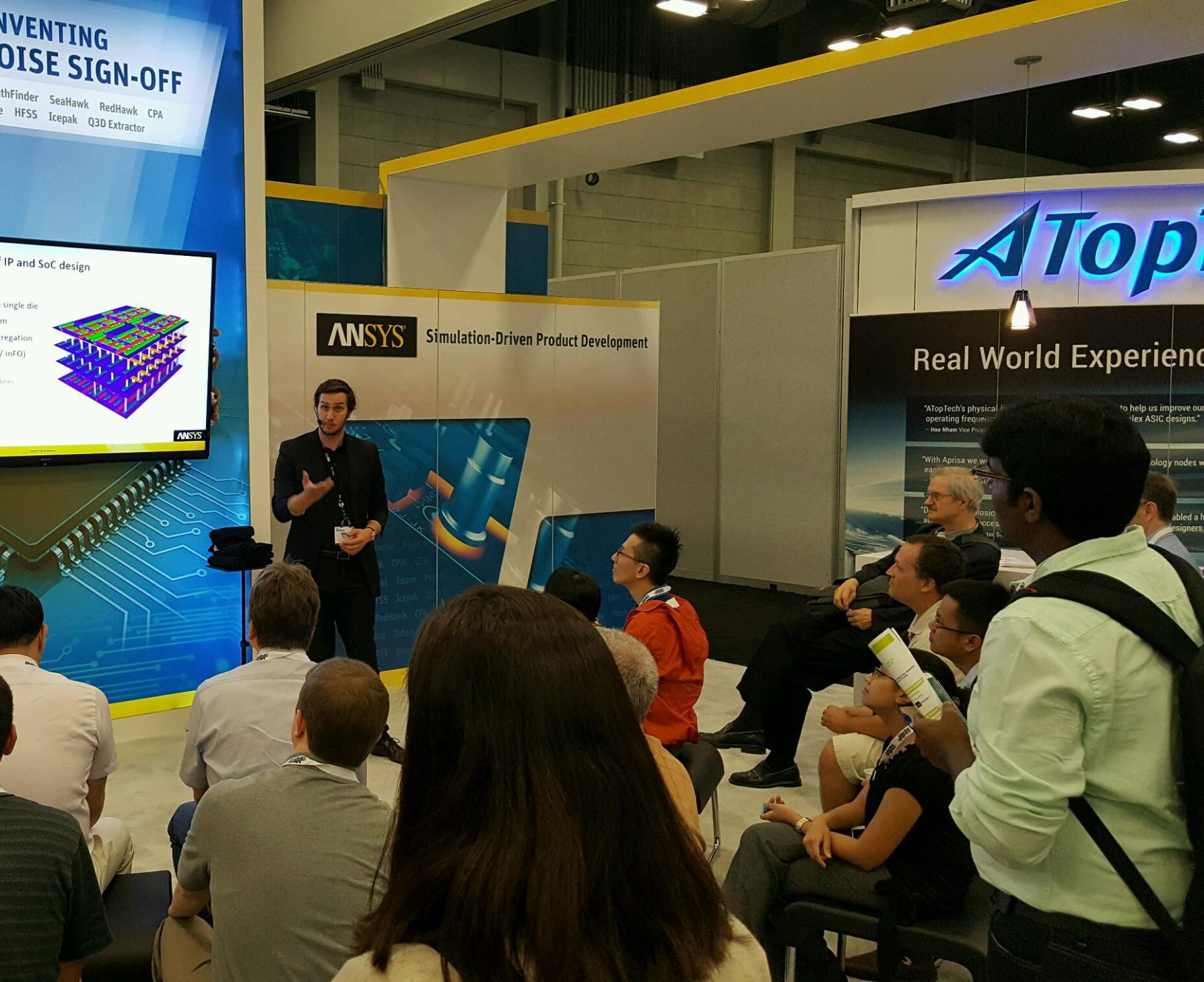 COMMUNICATE YOUR MESSAGE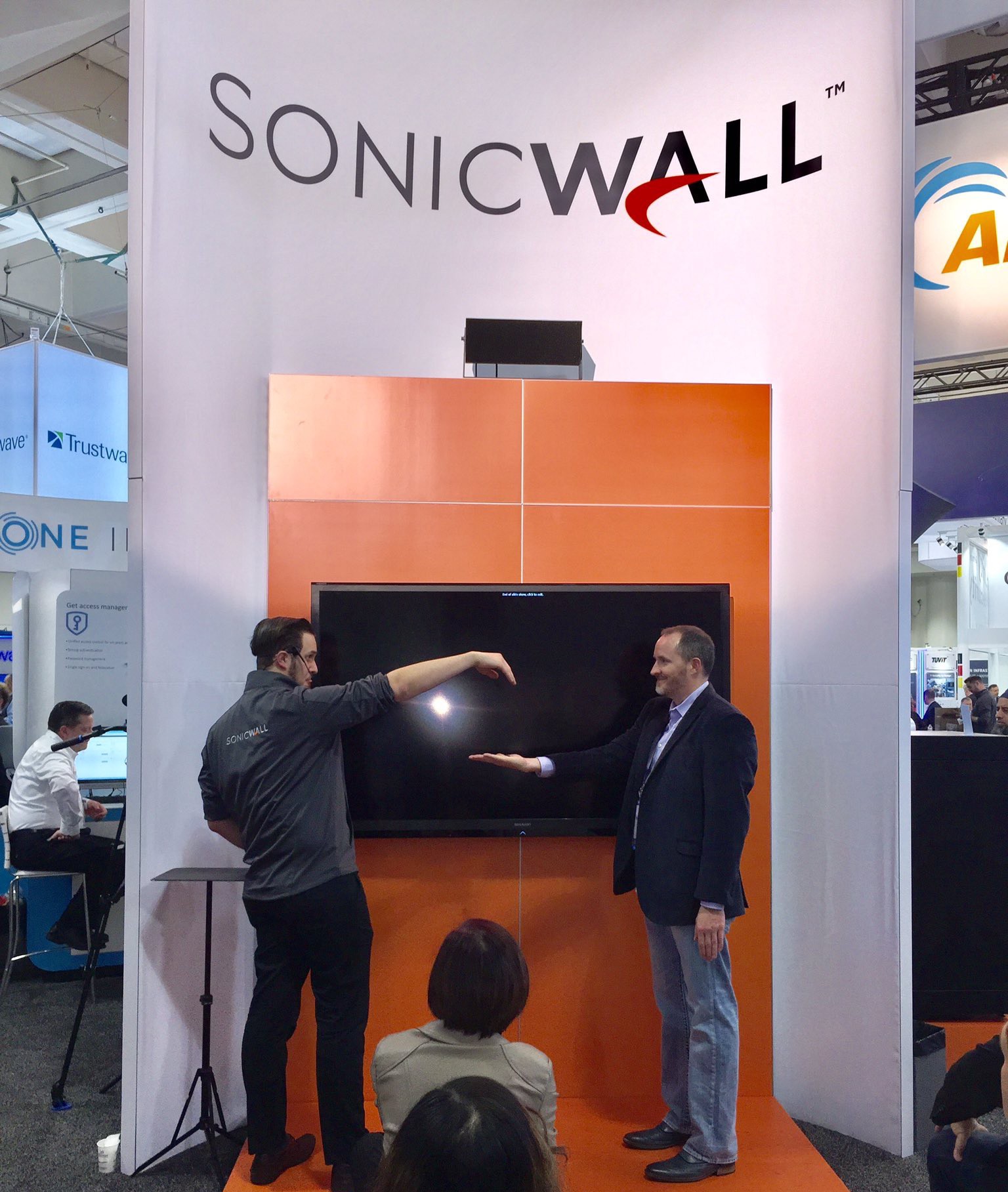 BE HEARD LIKE NEVER BEFORE


Ryan Kane works closely with you to integrate your product and messaging into a custom presentation which is captivating, informative, and fun.





Past clients loved these:

-Ryan performed skillful pickpocketing to demonstrate the importance of information security.

-He transforms a fistful of dollars into hundreds to discuss the cost saving aspects of a product.

-His incredible predictions for the future magically come true to communicate industry forecasts.

What will he create for your company?
LEAVE A WINNING IMPRESSION
ESCAPE POWERPOINT PURGATORY



Ryan Kane is a consummate performer with an upbeat, engaging style. He's a fresh, polished spokesperson for your company who can captivate any crowd.

Combine that with his amazing magic and you have a winning recipe to guarantee that your booth and your message will be the talk of the expo!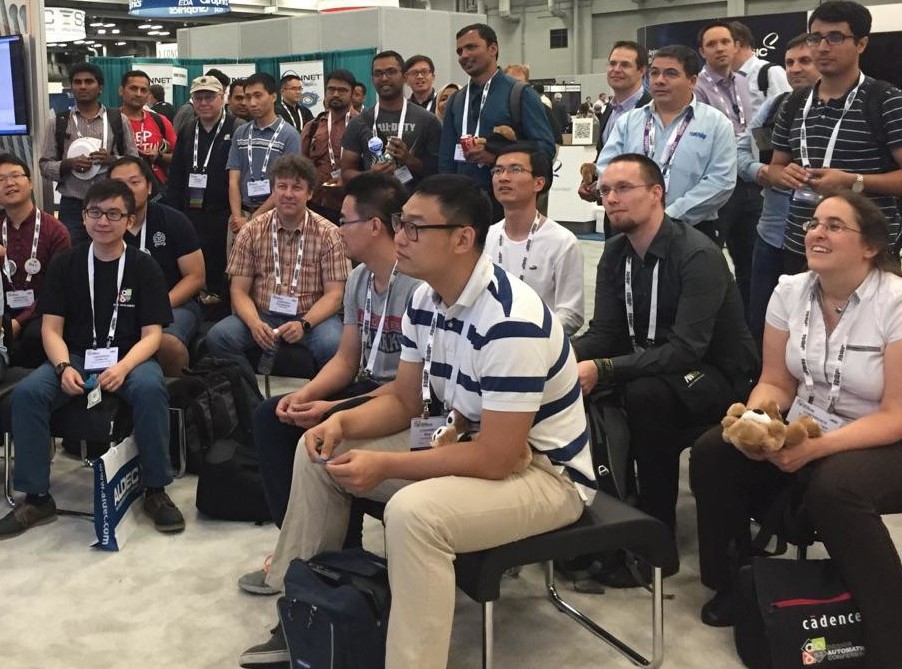 READY TO MAKE YOUR BOOTH A STANDOUT?