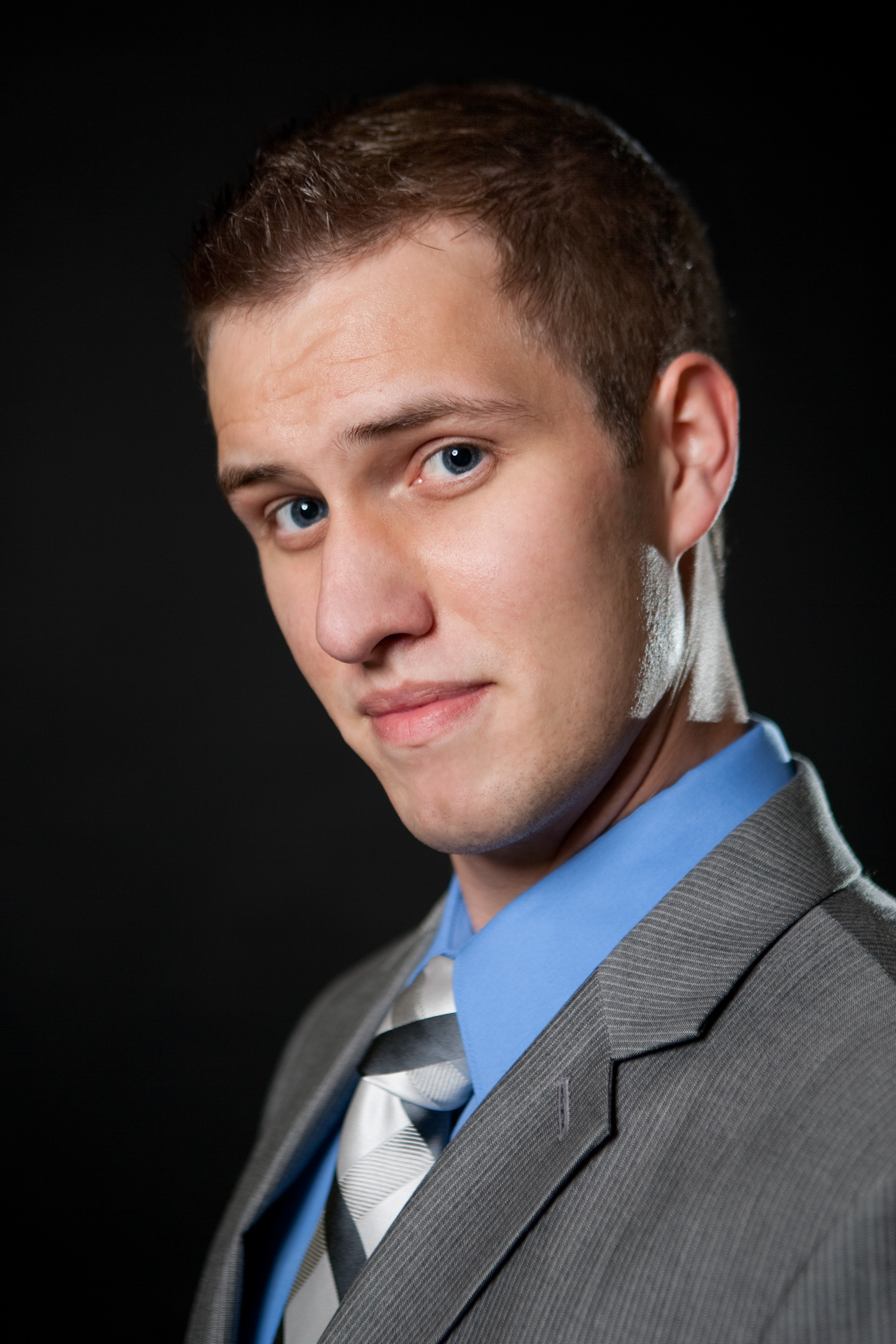 Hire Magicians
---
Interested in hiring magicians for your upcoming event? Magician Ryan Kane is an accomplished magician, recognized by other magicians as a fresh and witty performer of magic and comedy. Being well connected with magicians in the San Francisco Bay Area, he can help organize a team of magicians to entertain at your upcoming event!
---
Ryan can help connect you with magicians in San Francisco, magicians in Berkeley, magicians in Lafayette, magicians in Santa Rosa, magicians in San Mateo, magicians in Sacramento, magicians in Stockton, magicians in Oakland, magicians in Richmond, magicians in Palo Alto, magicians in Santa Cruz and beyond!
---
Tips on Booking Magicians
---
Hiring magicians isn't a daily task for most of us. As a gift to you, we have provided several Tips on Booking Magicians to help you find the perfect magician for your event!