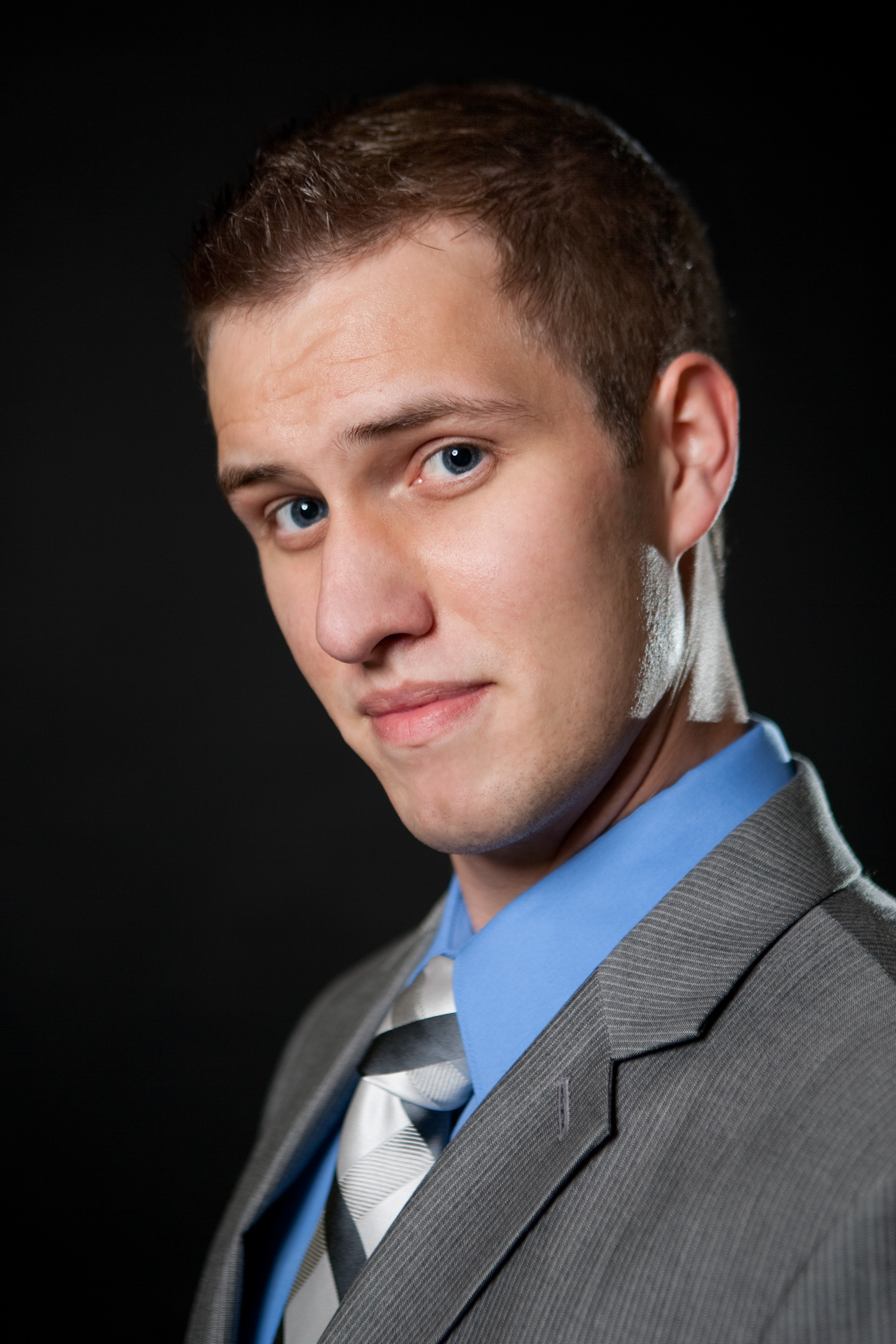 Magician Palo Alto
---
Are you looking to book a magician in Palo Alto? You have come to the right place! Palo Alto Magician Ryan Kane has been called "complex, clever, and ultimately baffling," a "true crowd pleaser," and someone who clients would "not hesitate to hire again!" Available for bookings in Palo Alto and across the Bay Area, Ryan Kane is a proven talent who will play a major role in making your event a success!
Palo Alto Magicians
---
For large events, one magician may not be enough and you may need to book several Palo Alto Magicians. Luckily, Ryan Kane is well connected among Palo Alto Magicians and can organize a team of magicians to entertain at your event in Palo Alto!
---
Ryan performs as a:
Palo Alto comedy magician

Close up magician Palo Alto
Hire magician Palo Alto
Party magician Palo Alto
Magicians Palo Alto
Hire magicians Palo Alto
Wedding magician Palo Alto
Hire wedding magician Palo Alto
Street magician Palo Alto
Corporate magician Palo Alto
---
Hire a Palo Alto Magician
---
When you are ready to take the first step in booking Palo Alto magician Ryan Kane, please fill out the contact form in the upper left. You can also contact us at 916-524-1692 as well. We look forward to hearing from you!