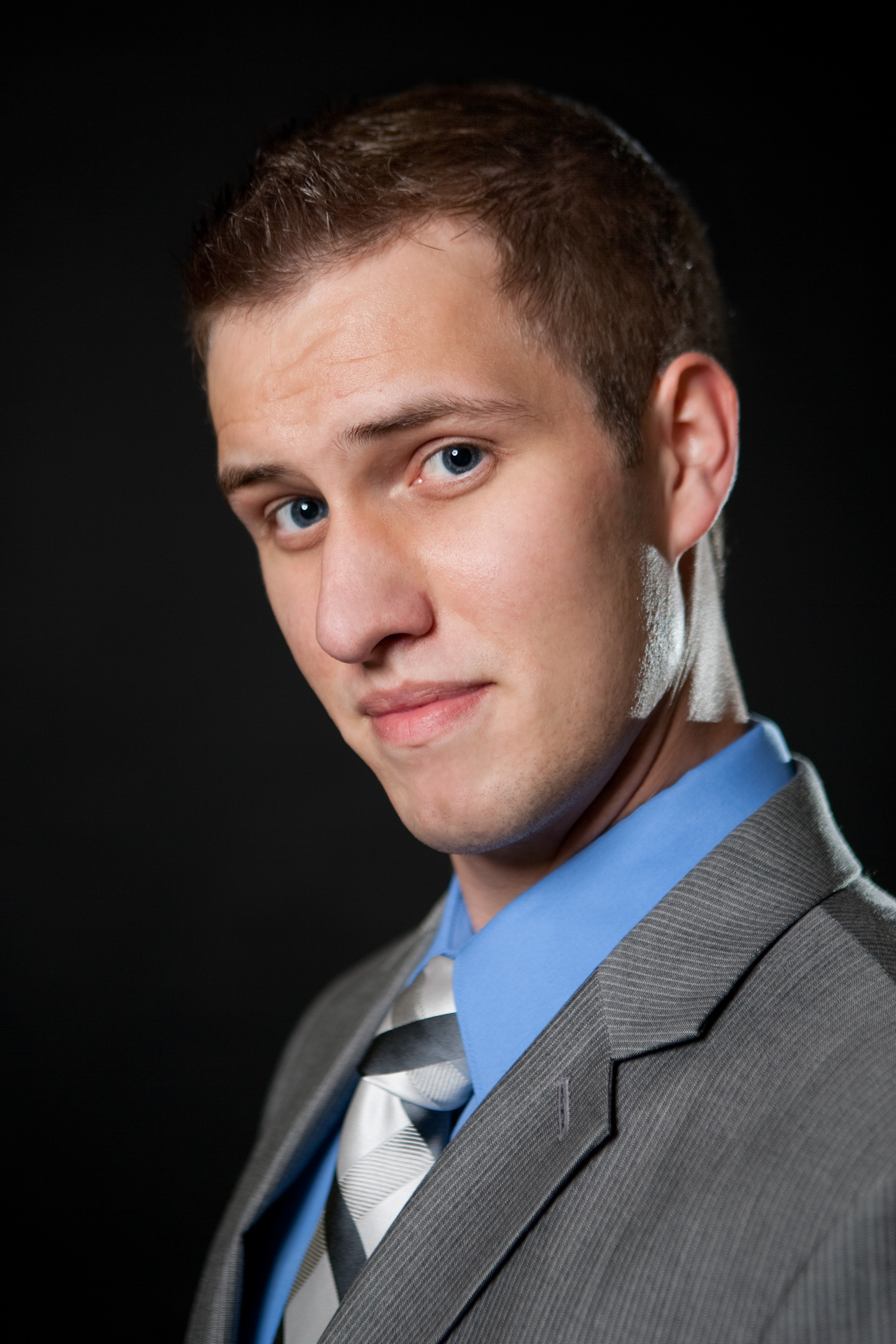 ---
Are you interested in:
Attracting new customers,
Enticing people to return, to return sooner, and to bring friends,
Giving guests a positive and memorable experience unique to your restaurant,
Generating fantastic publicity and word of mouth,
Reducing or eliminating perceived wait times for seating, beverages, and entrees,
And by extension, generating more revenue for your restaurant and staff?
---
Restaurant Magician
---
Table-side magic is an exciting and sophisticated form of entertainment which can be seamlessly integrated into your restaurant setting without pulling focus from the food, ambiance, table turns, or server tips.
Each party enjoys a quick performance during the natural wait times associated with dining out. This can be table-side while guests wait for their entrees, or in the bar/lobby while they wait to be seated. Using magic, you can transform these less exciting points of a traditional dining experience into one of the highlights of the night!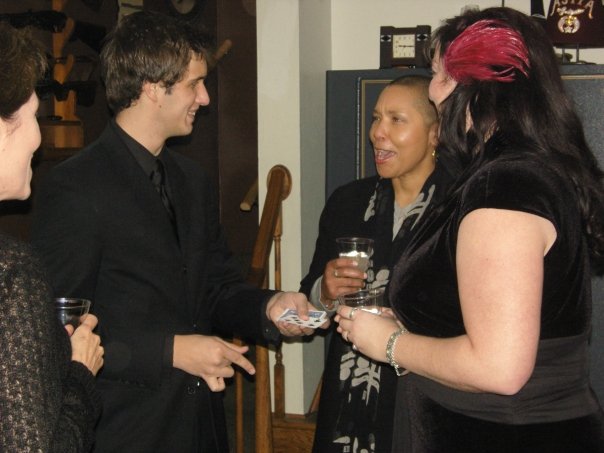 You can even use magic to cover for logistical problems such as mistakes in reservations, at the POS, or in the kitchen. After all, time flies when you are having fun! Restaurant magic is much more than a promotional draw, it is a tool to enhance the customer's experience and relationship with your restaurant!
And best of all, the service pays for itself over time. If Ryan's presences brings in two people, either because they heard about the promotion, they've seen him before, or they were brought there by friends who'd seen Ryan, then the magic has paid for itself!
Free Consultation and Trial
---
We are confident that the benefits of Ryan Kane's magic at your restaurant will become clear almost immediately.
If you are interested in dramatically enhancing your customer's experience, and having more people at your restaurant, more often do the following:
Contact us at 916-524-1692 or magician@ryankanemagic.com to schedule a brief 15 minute meeting.
Meet with Ryan for a free live demonstration and to discuss your unique restaurant concept and vision.
Let us show you the difference Ryan's magic makes through a free two hour trial performance at your restaurant.
We look forward to meeting with you!
---