San Francisco Magician
---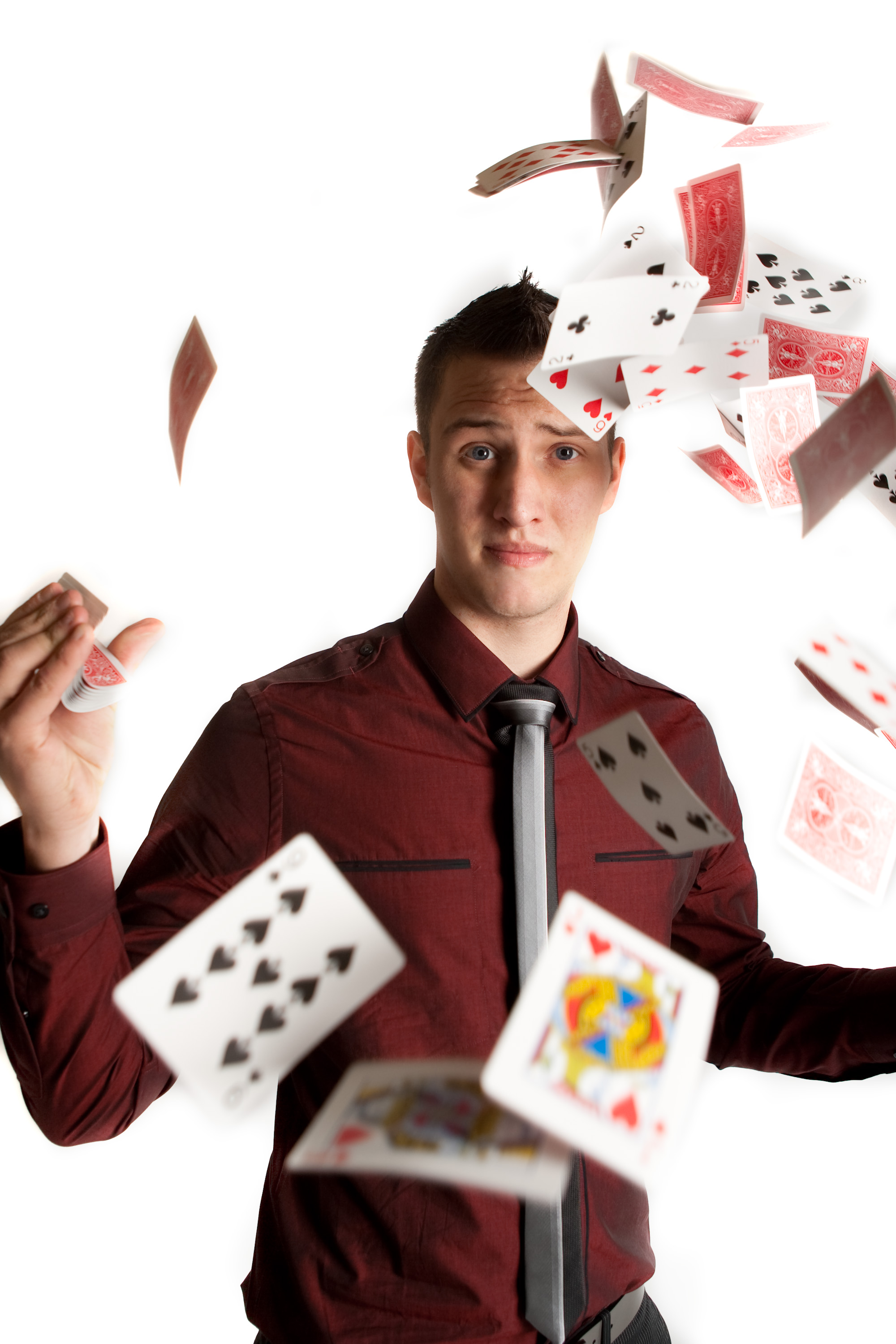 Interested in booking a magician in San Francisco? Ryan Kane is a fresher breed of magician based out of San Francisco. He has been called "complex, clever, and ultimately baffling," a "true crowd pleaser," and someone whom clients would "not hesitate to hire again." Whether it is up close or from a stage, Ryan always delivers an amazing experience which your guests will be talking about long after he has left.
Ryan Kane has been performing magic for over 14 years, 6 of those years within the professional arena where he has time and time again shown his ability to captivate an audience with magic and comedy.
---
Ryan performs as a:
San Francisco comedy magician
Close up magician San Francisco
Hire magician San Francisco

Party magician San Francisco
Magicians San Francisco
Hire magicians San Francisco
Wedding magician San Francisco
Hire wedding magician San Francisco
Street magician San Francisco
Corporate magician San Francisco
---
San Francisco Magicians
---
For certain events, you may need to book multiple San Francisco Magicians to make sure that all of your guests have the opportunity to experience magic. Ryan Kane is well connected with other magicians in San Francisco and can arrange to have a team of magicians in San Francisco entertain at your event.
Hire a San Francisco Magician
---
Ready to hire San Francisco magician Ryan Kane? The first step is filling out the contact form in the upper left, or calling us at 916-524-1692. Please provide as much information about your event as possible. We look forward to hearing from you!