MAGIC EMCEE
---
Using quick, visual magic, Ryan can transform a drab awards banquet, installation dinner, or other presentation into an engaging and special evening of celebration.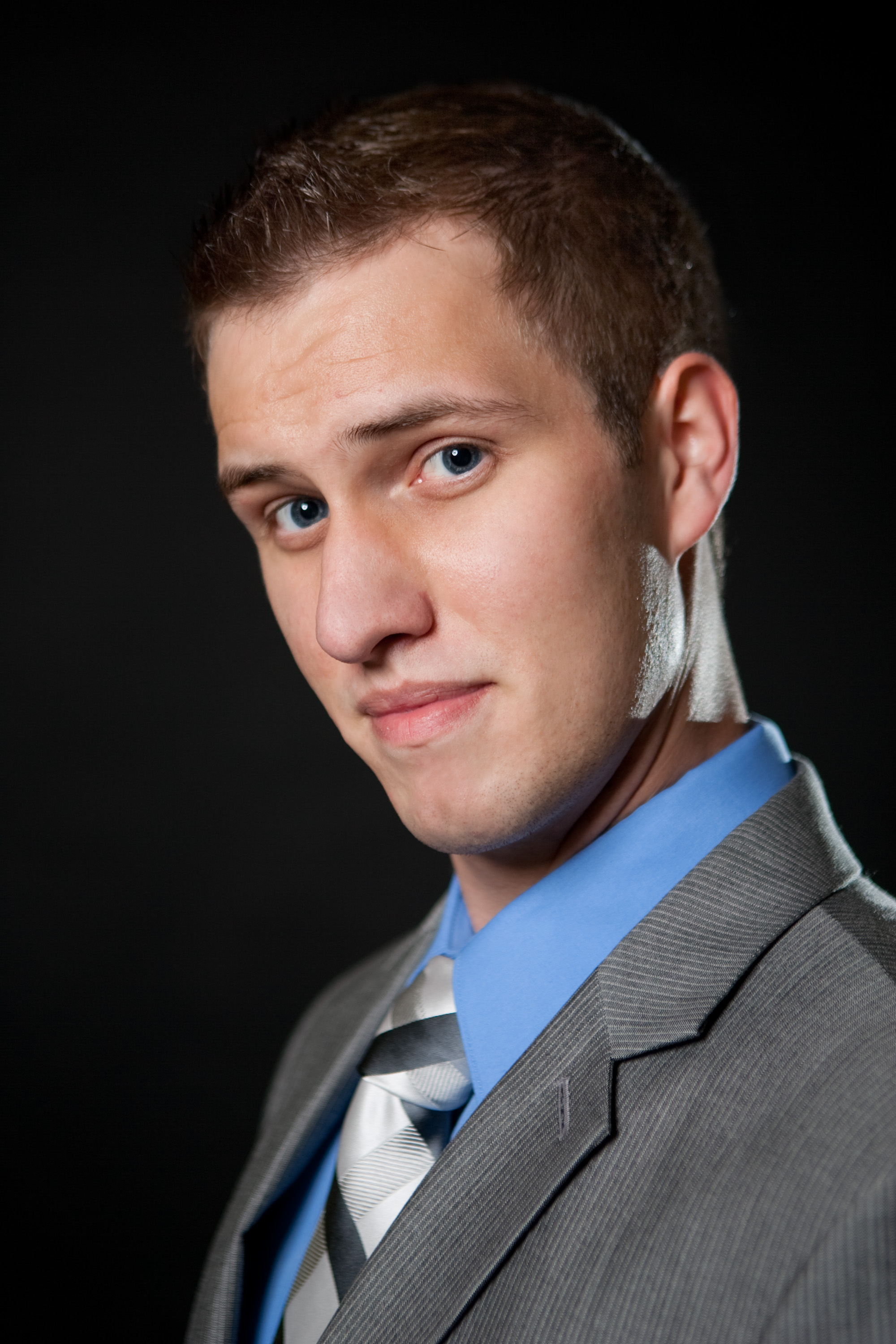 A PERFORMANCE TO BE PROUD OF:
Always the professional emcee, Ryan is never the showoff. He is representing you and your company or organization and will always shine a positive light on you.
Ryan utilizes magic to grab attention, highlight key points, release tension and focus the audience on the evening's program and your goals.
PROFESSIONAL MAGICIAN
Ryan stands behind all of his performances with a 100% Money Back Satisfaction Guarantee. You and your guests will be thrilled with the performance or it is free.
We can provide, free of charge, professional sound equipment for audiences up to 400.
We customize each and every performance to meet our clients' goals and surpass their expectations.
PAST CLIENTS
Some of the past clients who have booked Ryan as an emcee are:
Ghirardelli Square
Phi Kappa Tau Fraternity
The West Sacramento Chamber of Commerce
And they had this to say:
"Ryan was professional, great to work with, clearly took time to prepare himself for this event and I would recommend him to my friends." – Meaghan Perrelli, West Sacramento Chamber of Commerce
Don't Miss Out!
If you are interested in hiring Magician Ryan Kane for your upcoming event (or have any questions) please fill out the contact form to the upper left, or give us a call at 916-524-1692 immediately!