[tabs]
[tab]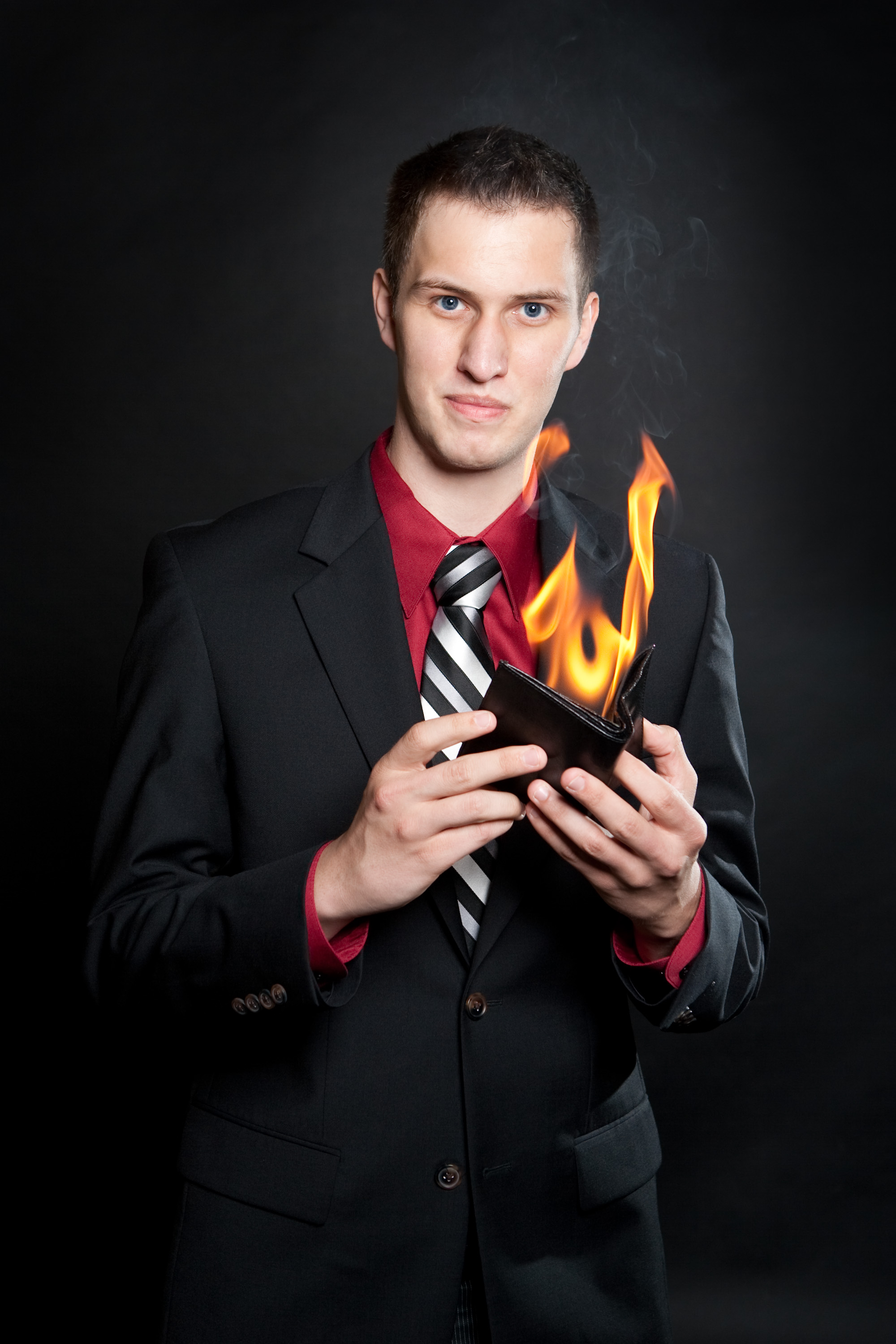 YOUR GOALS, LETS MAKE EM HAPPEN
As professional as he is crowd pleasing, Ryan Kane brings high class magic and comedy to corporate events across the country.
Ryan creates a positive lasting impression with guests at your corporate banquet, trade show, hospitality suite or company party using magic and comedy. Your company's image and goals are the focus, so Ryan carefully customizes all of his corproate presentations to meet (and exceed!) your specific expectations!
[/tab]
[/tabs]
REFLECTING WELL ON YOU
Ryan Kane's full 60 minute stand-up magic show is geared for adults and is full of hilarious and tasteful magic and comedy. The performance can be extended, shortened and customized to suit your unique needs! Featuring Ryan as a headliner for your corporate event or party is a perfect way to meet your goals and reward your guests!
Here are a few ways companies have featured Ryan onstage as a headliner!
San Francisco's 7-11 Franchisee Owners Association booked Ryan as the headlining entertainer at their awards banquet at the Marriott in Santa Clara.
Teatro Zinzanni transformed Union Square into a circus tent and stage where Ryan performed for the final evening of one of their client's week long convention.
Employees and guests of the San Francisco Federal Credit Union were blown away by Ryan Kane's performance at their end of the year holiday party!


[tabs]
[tab]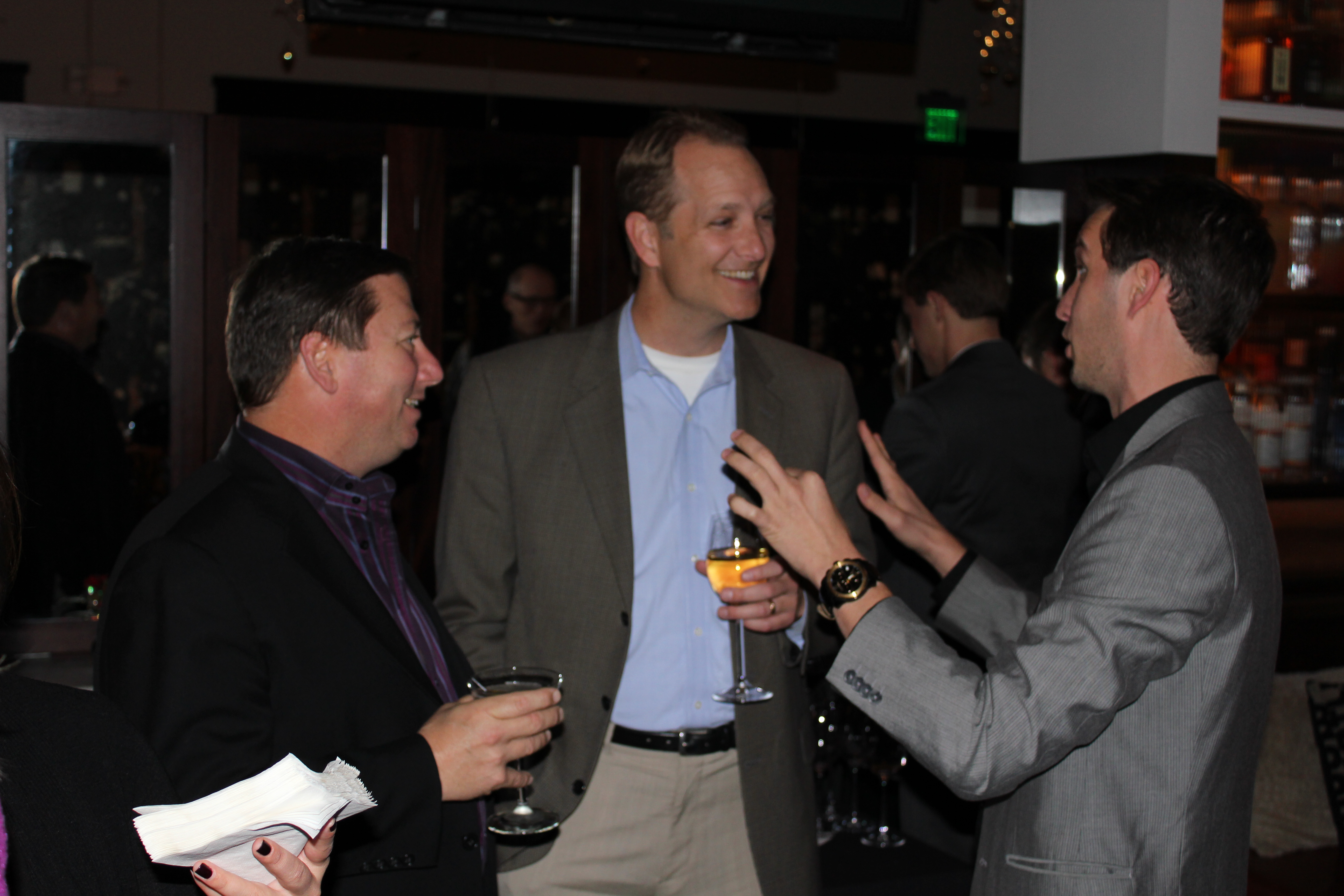 APPLAUDED HOSPITALITY
Close-up walk-around magic features Ryan mingling among your company's guests and performing interactive magic for them in smaller groups. Personal, non-disruptive, and incredibly memorable- close-up magic is an excellent way to make your event and your company stand out and be remembered.


Here are a few ways companies have featured Ryan's close-up magic in the past!
Microsoft flew Ryan out to Las Vegas to keep the press and VIPs entertained as they waited for the Microsoft Keynote to begin at CES 2012!
Intel featured Ryan's magic during the cocktail hours before their annual international awards banquet at the Westin St. Francis Hotel in San Francisco.
Hotwire.com invited Ryan aboard the SS Jeremiah O'Brien to entertain their employees for their 10 year anniversary!
[/tab]
[/tabs]


YOUR MESSAGE, DELIVERED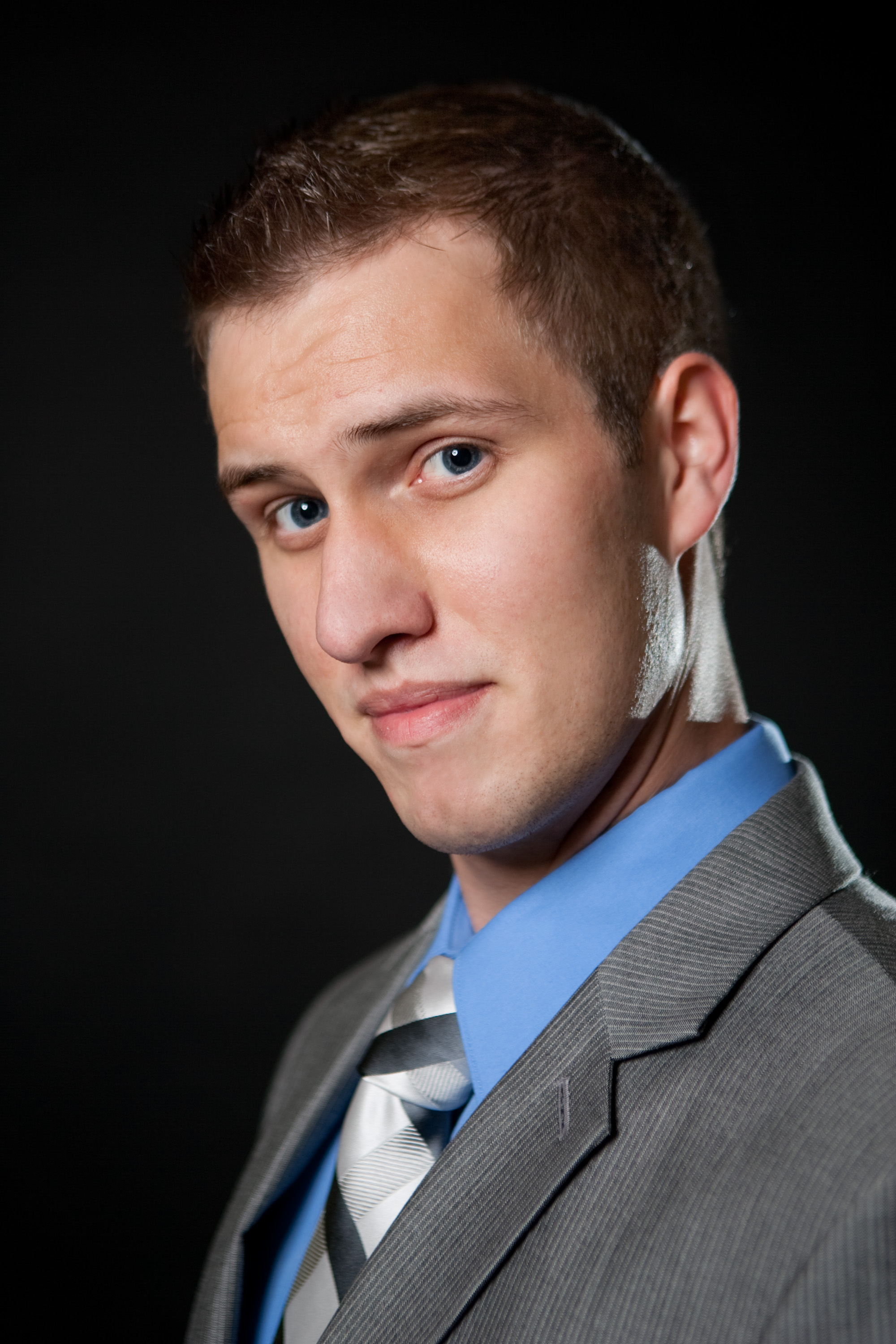 With quick and visual magic, Ryan will transform an ordinary presentation, awards banquet, installation dinner or other corporate event into an upbeat and memorable experience!


Here are a few companies who have featured Ryan Kane as an emcee!
The West Sacramento Chamber of Commerce featured Ryan as emcee for their awards banquet!
Ghirardelli Square in San Francisco enlisted Ryan to emcee as a part of their Annual Chocolate Festival.
[cta_box button_title="Check Availability" button_color="dark purple" button_url="http://www.ryankanemagic.com/book-ryan/" title="BOOK RYAN KANE FOR YOUR EVENT"]
The next step in bringing the magic and comedy of Ryan Kane to your next corporate event is to check his availability. It only takes a moment, so do it now.
[/cta_box]