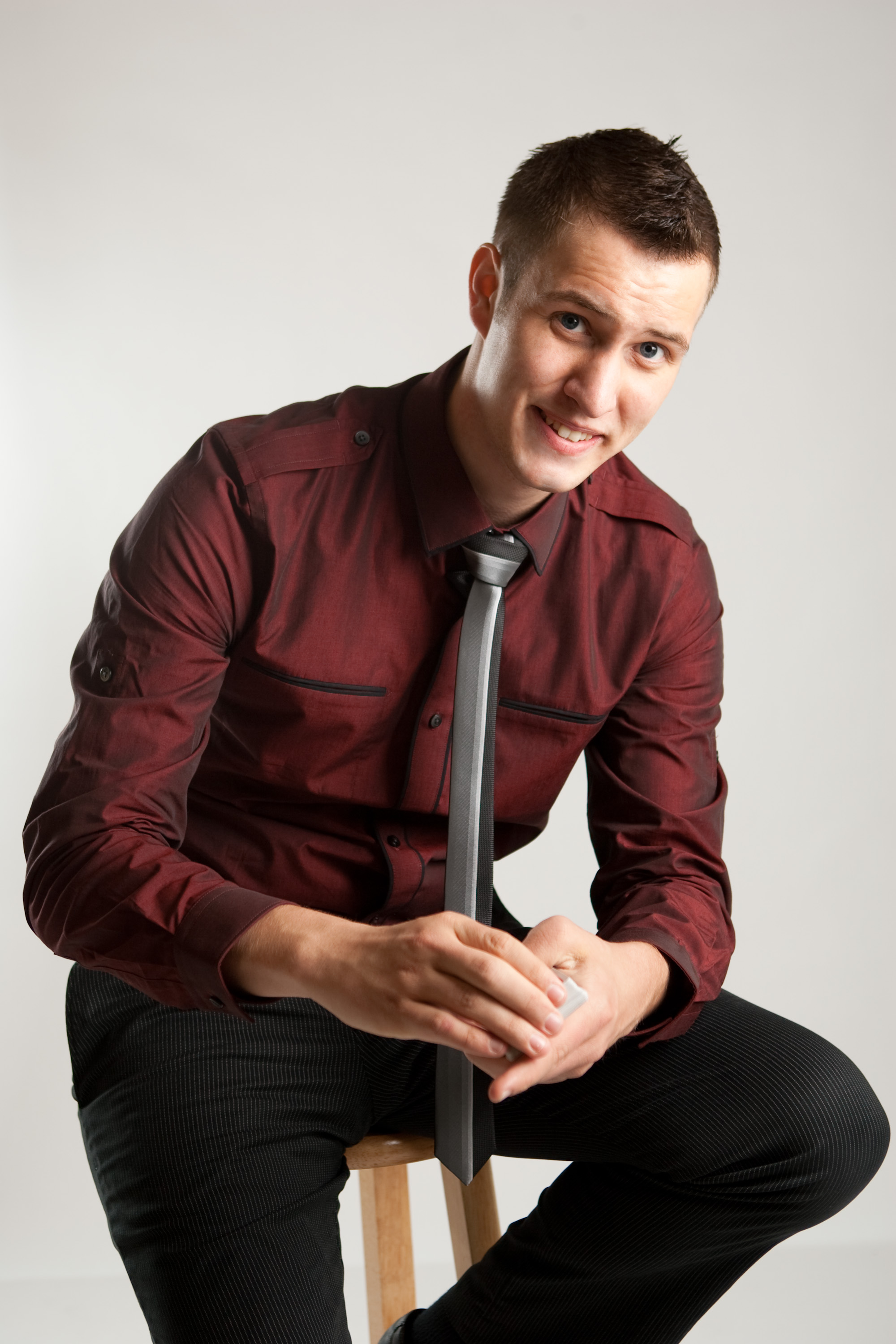 "I highly recommend Ryan. He really knows how to put on a good show."
-Gary Ewbank, Activities Director, Franklin High School
GRAD NIGHT MAGICIAN
---
[tabs]
[tab title="Grad Night Magician"]
A PERFORMER WHO SPEAKS THEIR LANGUAGE
This year, reward your new graduates with the magic and comedy of Ryan Kane. A fresher breed of magician, Ryan can relate and connect with your new graduates on a level which other performers cannot. This is why high schools throughout California bring Ryan back year after year after year! That, and because the students won't stop talking about the show.
[/tab]
[tab title="Shows"]
A NIGHT TO REMEMBER
Ryan takes the stage by storm with a wit and flair all his own. His grad night magic show is a highly interactive blend of comedy and magic which can run anywhere from 15 to 60 minutes depending upon your needs.
[/tab]
[tab title="Close Up"]
MEMORIES, PERSONALIZED
Ryan Kane is available as a grad night magician for close-up walk-around performances. Ryan takes the show to his audience, performing incredible magic mere inches away from the new graduates- inciting laughter and excitement throughout their grad night party! As opposed to entertaining the entire graduating class at once with a single performance, the students enjoy grad night magician Ryan Kane's performances in smaller groups creating more unique and individual experiences.
Close up magic is perfect for lower budget grad nights or venues without a stage or performance area.
[/tab]
[tab title="Testimonials"]
"SF MAGIC CHAMPION, 2012"
"ABSOLUTELY AMAZING!!!! WOW!!!! HOW DOES HE DO THAT!!!
These are just a few of the exclamations I heard this past weekend when I hired Ryan to perform at our Safe and Sober Grad Night party… He was amazing. I walked around and watched some of the small group shows and really enjoyed how he interacted with the kids and his humor was a bonus. This is our second year of having Ryan perform at our Safe and Sober Grad Night and as far as I am concerned he will be coming back for many years. You will be hard to find a magician of his caliber in the Bay Area." – Kevin Newberry, San Lorenzo Valley High School Grad Night Committee
"Complex, clever, and ultimately baffling!" – Caitlin Keskeys, high school audience member
"A true crowd pleaser! – Alayna Weiss, high school audience member
"This performance, from start to finish, was a polished, entertaining, and successful event for our school…I highly recommend Ryan…he really knows how to put on a good show." – Gary Ewbank, Activities Director Franklin High School
[/tab]
[tab title="Tips on Booking"]
TIPS ON PLANNING A GRAD NIGHT
5 TIPS ON PLANNING A SUCCESSFUL GRAD NIGHT (FROM SOMEONE WHO WAS THERE 5 YEARS AGO)

---



In 2007 I graduated high school. By 2008 I was performing magic and comedy at grad nights throughout California. I have the unique perspective of being a professional with a big hand in making grad night special, while still having recent and vivid memories of what it was like to attend a grad night myself.
Coming from that background, here are my 5 Tips on Planning a Successful Grad Night (From Someone Who Was There 5 Years Ago).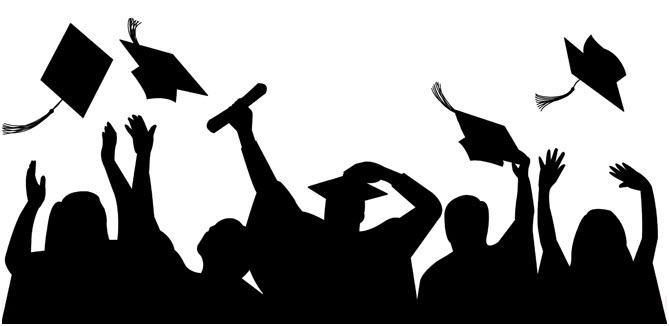 1) Give Them Choices!
---
A typical grad night lasts all night and well into the morning. It is the ultimate sober party- however without a wealth of enticing things to do it may feel more like a prison for your new grads. The key to keeping this from happening is to provide guests with many activities and entertainment options to take part in throughout the night. There should be a featured event (usually some sort of stage performance with a strong comedic element) for the guests to look forward to, but there need to be plenty of other things to do. Remember, the grads are there all night and cannot leave! Here are few tried and tested ideas to get you started:
Casino Tables
Henna Tattoos
Yearbook signing table
Memory wall
Dancing
Caricature Artist
Face-painting
Photo-boothes
Inflatables (sumo wrestling, boxing rings, obstacle courses, slides, even bounce houses)
Mechanical bull
Arcade
Games (Apples to Apples and Catch Phrase are very popular)
Pie-A-Teacher (Or other faculty member)
Bowling
Laser Tag
2) Plan Ahead!
---
Professionals who specialize in grad nights (venues, entertainers, equipment rental) are often booked upwards of 9 months prior to the event! To be sure that your grads don't miss out, be sure to start planning and booking the necessary professionals early! Contact they with any questions and get your grad night on their calendar!
3) Promote Early and Often
---
My grad night was a lot of fun, but to be honest- I wasn't at all looking forward to it. In fact, I only decided to go at the last moment due to the persuasive urging of my friend who pointed out, "Well, there's nothing else to do." My school did a terrible job of promoting this event to the seniors as an essential and unforgettable end to the school year- a party to look forward to. Which it was! I wish I had known earlier! The lesson to be learned is that you really need to make a priority of getting the word out early about how fun and exciting this event will be for your grads. This goes along with booking your entertainment early so that you can let the student body know exactly what to look forward to. Use the channels already in place at your school to get the word out, such as morning bulletins (especially if it is a video broadcast), posters in the halls, rallies, etc.
4) Have Plenty of Food
---
This is a problem I've run into at some of the grad nights which I have performed at. That is, there isn't enough food or, even worse, the food is taken away too early. I tell my clients all the time, you cannot hope to entertain anybody until they have been fed and are comfortable. Have plenty of food, snacks and drinks available throughout the night and early morning for your grads. Many grad nights serve a full breakfast!
5) Provide a Community
---
Here's a tip which you don't read very often: keep the sense of community and togetherness going throughout the night. In fact, make it a focus. Begin strong, and end the night together. This is the last time all of the grads will be together in the same place at the same time, so make sure they enjoy that fellowship. Yearbooks, memory walls and other nostalgic activities help with this. At the end, don't just wish everyone a safe trip home, plan a speech or a final activity. A senior sunrise is perfect for this, where everyone gathers to watch the sun rise up- a great symbol for the new chapter each of the grads is just beginning.
[/tab]
[/tabs]