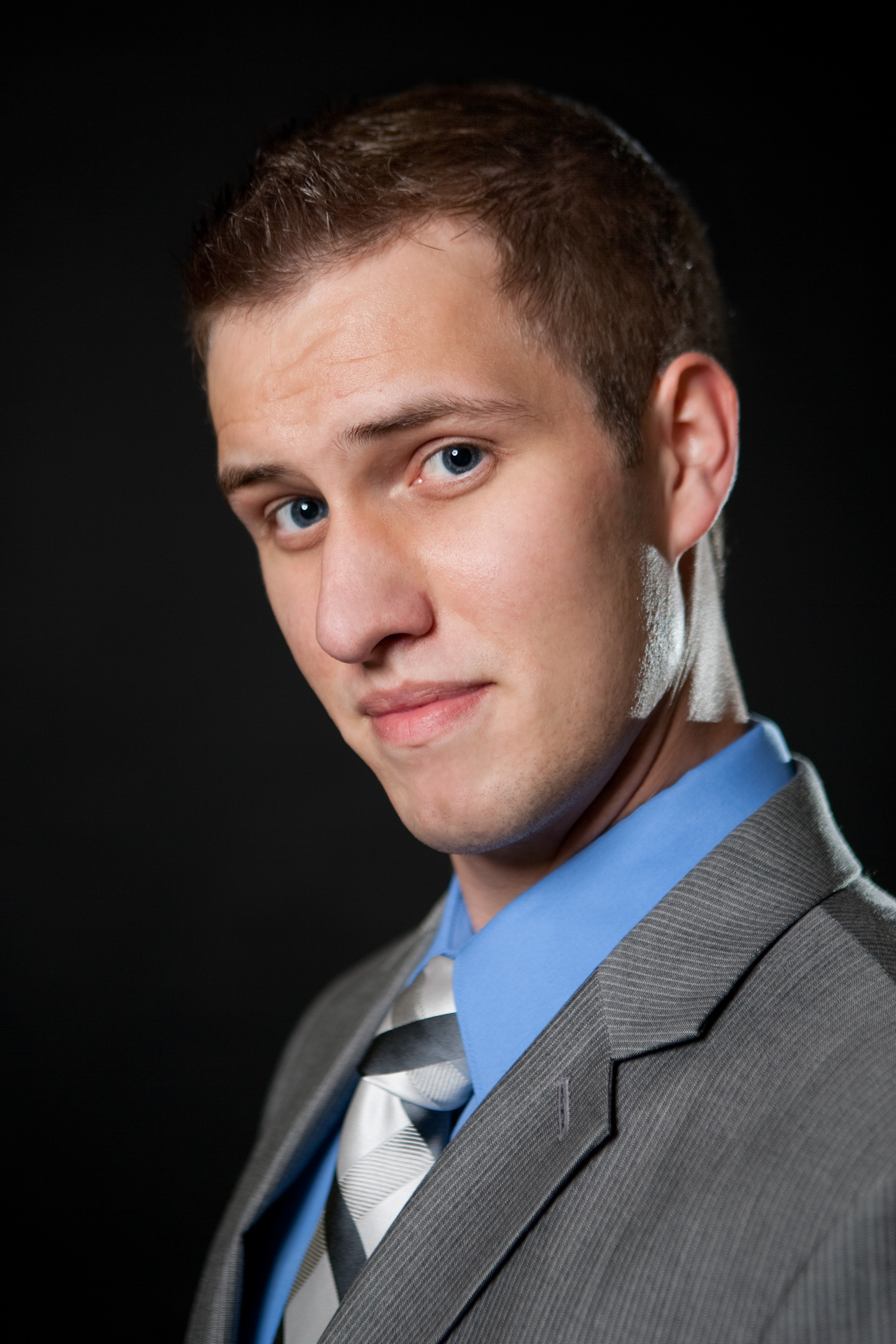 Magician Stockton
---
Stockton Magician Ryan Kane has been performing magic for over 14 years, 6 of those years as a full time professional. He has been called "complex, clever, and ultimately baffling," a "true crowd pleaser," and the Stockton Magician who clients would "not hesitate to hire again!" Combining interactive comedy and incredible magic in a fresh new way, Ryan Kane is the perfect addition to your event in Stockton to make it truly unforgettable!
---
Ryan works as a:
Stockton comedy magician
Close up magician Stockton
Hire magician Stockton
Party magician Stockton
Magicians Stockton
Hire magicians Stockton
Wedding magicians Stockton
Hire wedding magician Stockton
Street magician Stockton
Corporate magician Stockton
Holiday party magician Stockton
---
Stockton Magicians
---
If you are planning a larger event and are concerned that not all of your guests will have time to experience the magic, you may find yourself in need of multiple Stockton Magicians. Luckily, Ryan Kane is well connected with other magicians in Stockton and can organize for several Stockton magicians to entertain at your event!
Hire Stockton Magician
---
Ready to book your Stockton Magician? Interested in learning more about magicians in Stockton? Please fill out the contact form in the upper left, or give us a call at 916-524-1692.