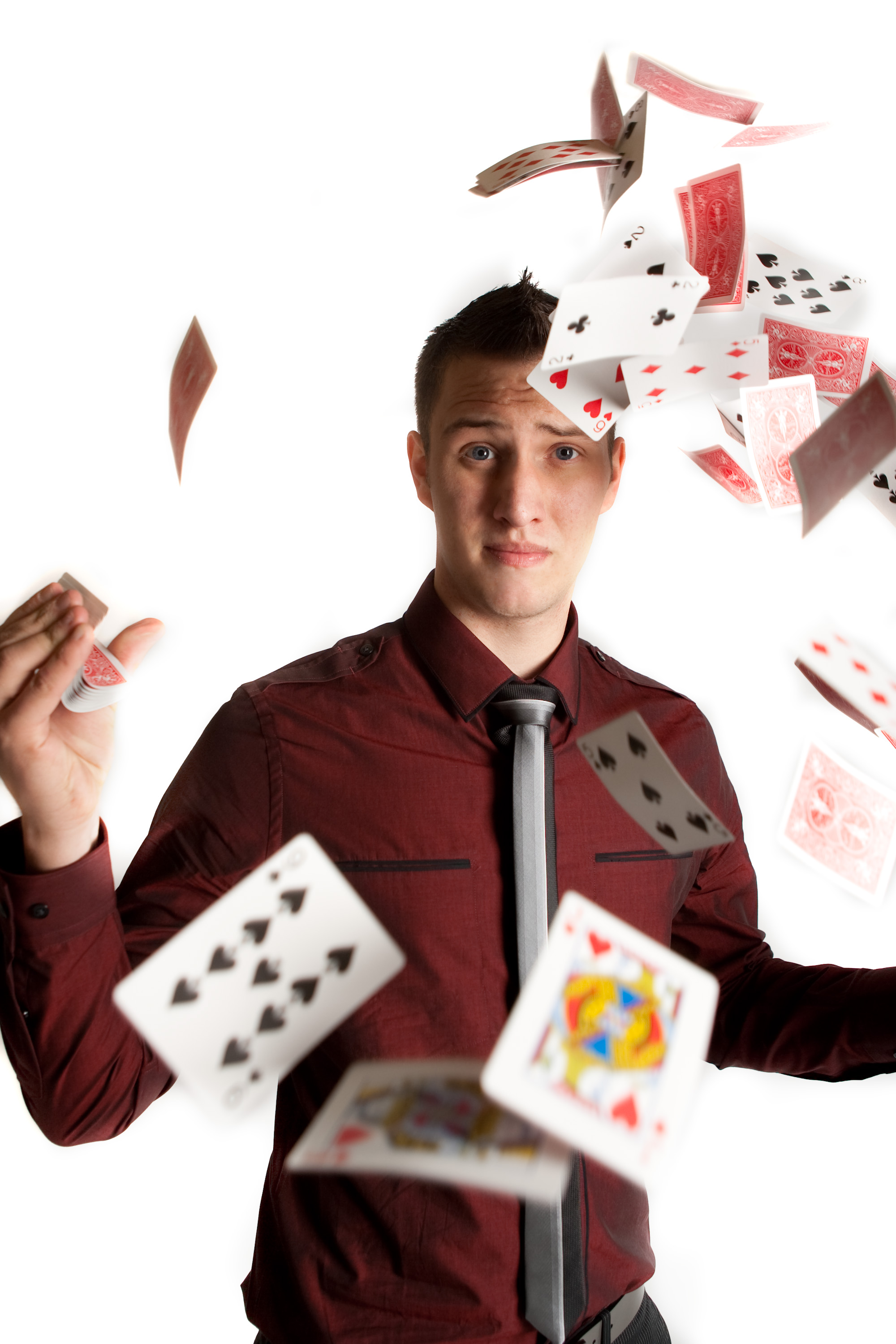 Magician Sunnyvale
---
Interested in booking a magician in Sunnyvale? Consider Ryan Kane, a fresher breed of Sunnyvale Magician, for your event! Sunnyvale magician Ryan Kane has been performing magic for over 14 years, 6 of those years as a full time professional.
Time and time again, Sunnyvale magician Ryan Kane has shown his ability to captivate audiences with magic and comedy. He has been called "complex, clever, and ultimately baffling," a "true crowd pleaser," and the Sunnyvale magician clients would "not hesitate to hire again!"
---
Ryan performs as a:
Sunnyvale comedy magician
Close up magician Sunnyvale
Hire magician Sunnyvale
Party magician Sunnyvale
Magicians Sunnyvale
Hire magicians Sunnyvale
Wedding magician Sunnyvale
Hire wedding magician Sunnyvale
Street magician Sunnyvale
Corporate magician Sunnyvale
Holiday party magician Sunnyvale
---
Sunnyvale Magicians
---
If you are planning a large event and are pressed for time, you may need to book multiple Sunnyvale Magicians. That way you can relax knowing that all of your guests will get to experience great comedy and magic up-close. Luckily, Ryan Kane is will connected with other Sunnyvale Magicians and can organize for a team of magicians to entertain at your event!
Hire Sunnyvale Magician
---
When you are ready to hire Sunnyvale Magician Ryan Kane, please fill out the short contact form in the upper left. You can also reach us at
916-524-1692
. We look forward to hearing from you!